Great News ;
Chairman of Saudi Arabia Tours Receives the U.N. World Tourism Organisation Award for innovation.
AWARD-WINNING COMPANY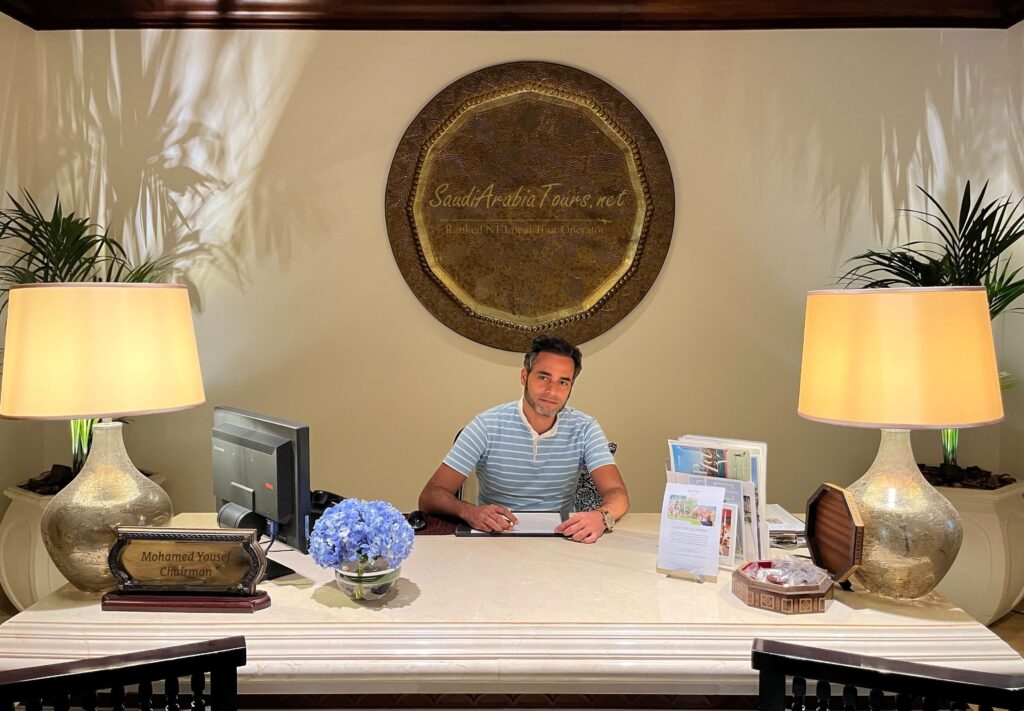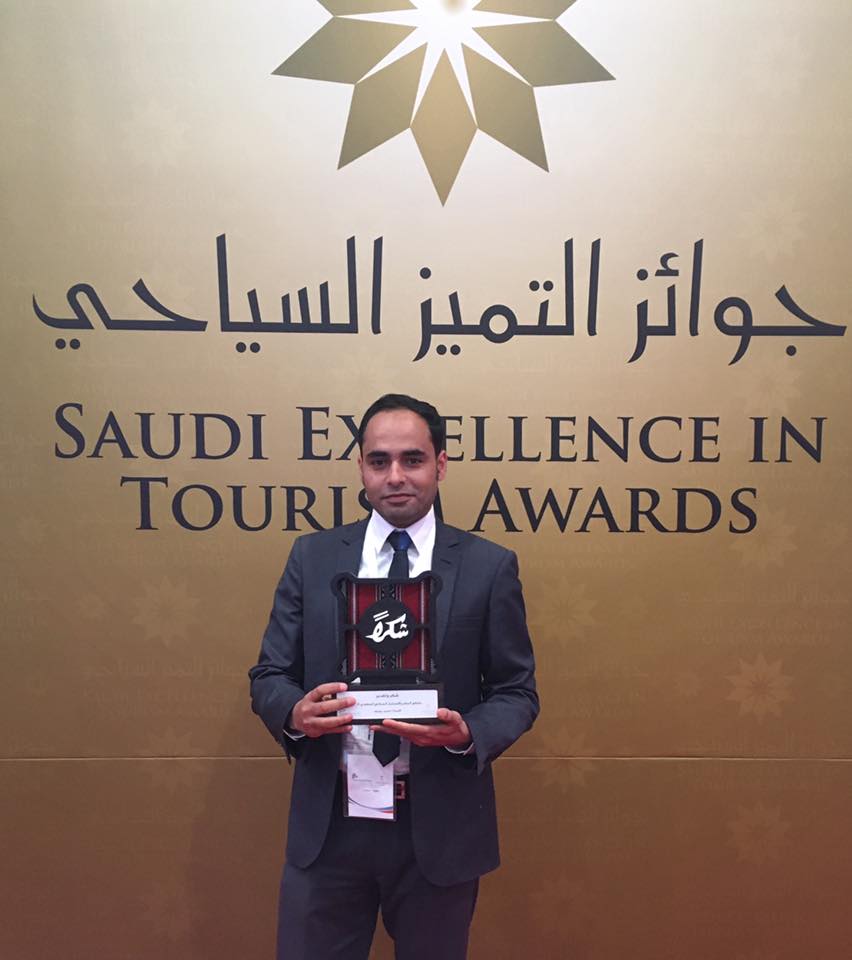 SaudiArabiaTours.net has earned Saudi Excellence Award 2021 & Tripadvisor Travelers' Choice Award 2021 !

OUR VALUES
Customers Needs First. we have built our business to meet customers needs so we have always to put that in front of our eyes.
Sustainability through continuous Innovation. we teach our team that continuous innovation and to be innovative and creative is the only way to be really sustainable business
Passion. We work with passion. We choose Those people who believe the same vision. Those people come in to join us not because it's a job. It's because they believe the dream, they believe the mission, and they believe the vision.
Fairness. Teamwork. Commitment. Never Give Up.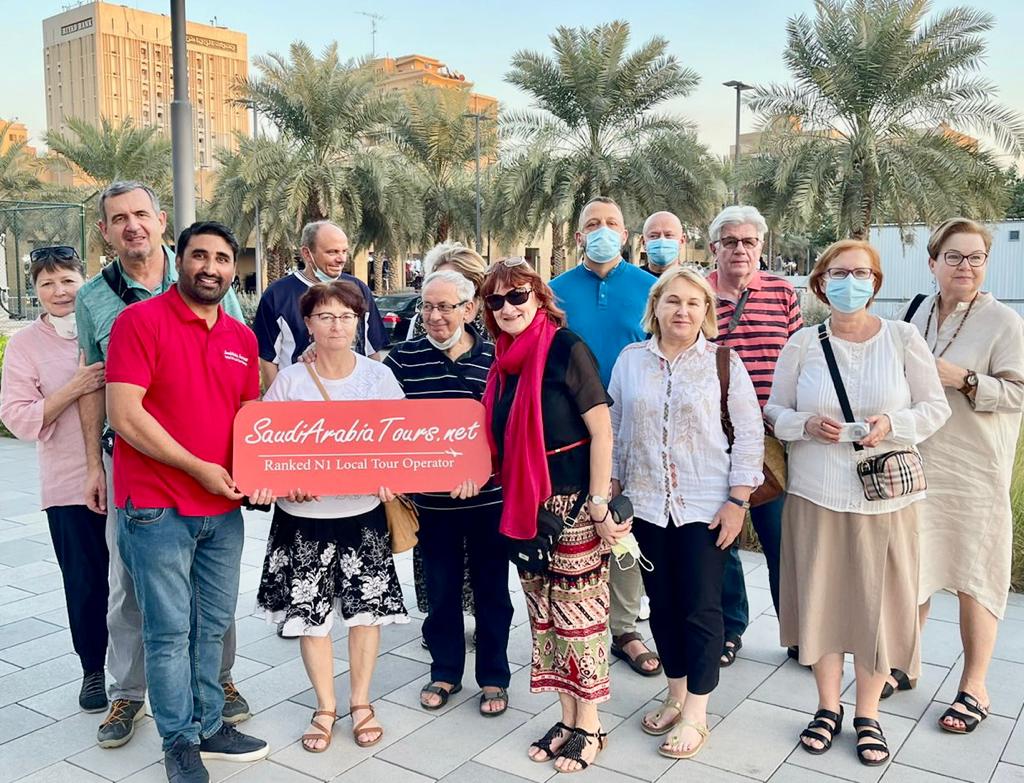 Our Vision & Mission
Our vision is to be Saudi's leading travel agency for personalized luxury experiences.

SaudiArabiaTours's mission is to make it easy, more affordable and locally sustainable for travelers to travel in Suadi Arabia. Supporting women in the travel industry and travel start-ups.
New Head-office ; Grand Opening of Our New Offices in Riyadh and Jeddah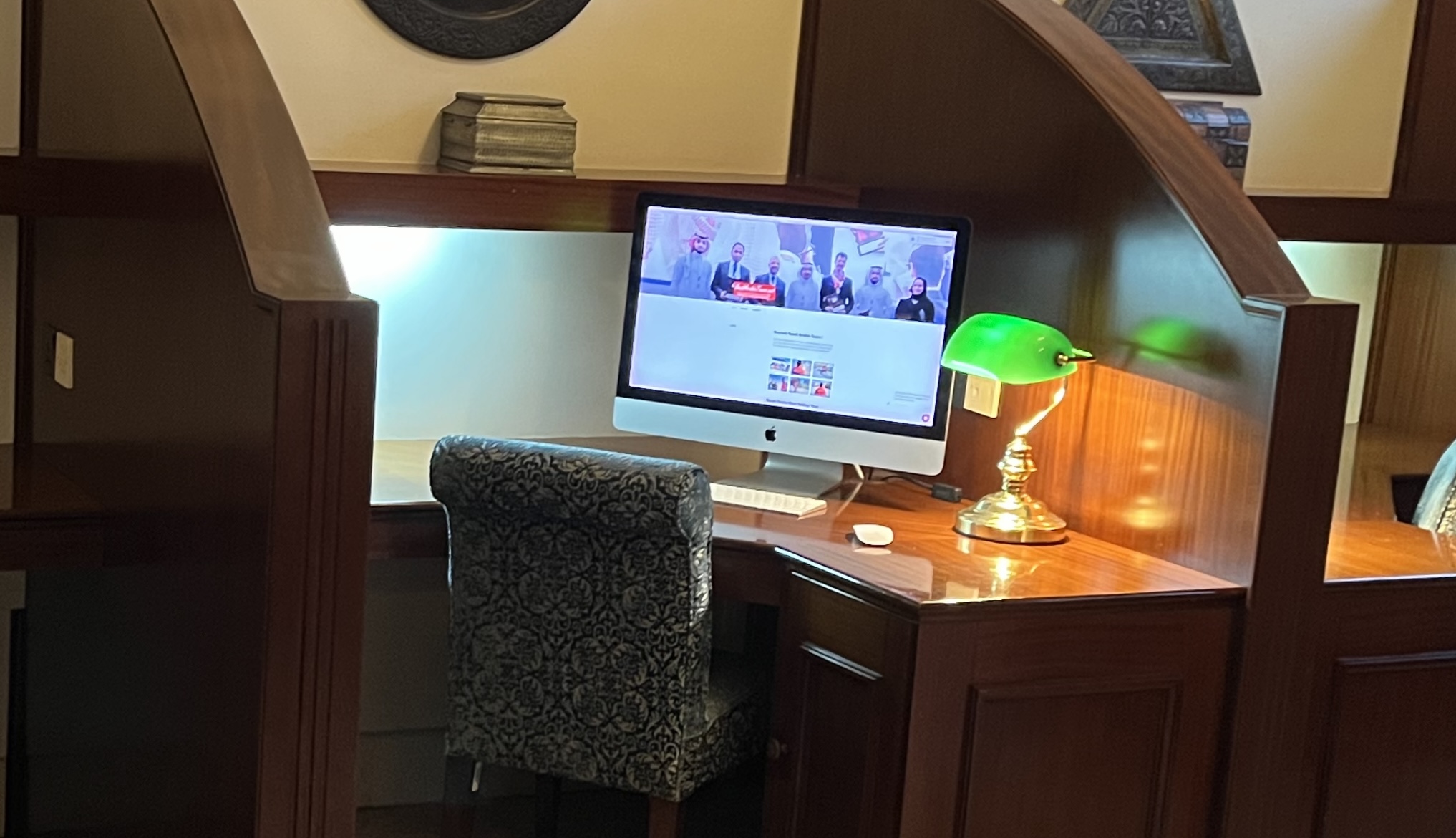 Chairman Message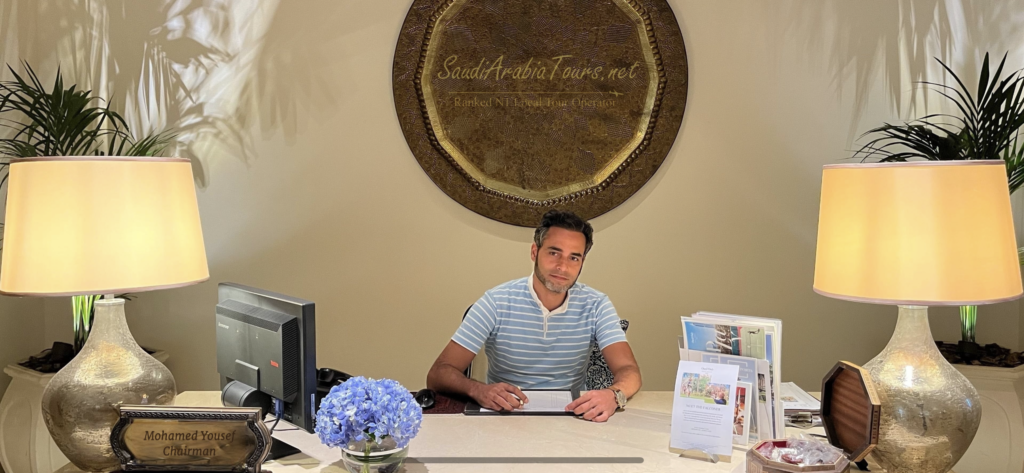 Dear Travelers,
Welcome to our company, SaudiArabiaTours.net, We are not only offering you Tours; we provide you real experience in Saudi Arabia: an experience of a lifetime.
We understand very well, what you need. It's not just about visiting touristic sights – it's much more than this. We offer a full experience in Saudi: to know it's history and also the present – to see how the people live, talk with them, try their traditional food, visit their markets and of course, understand our culture and tradition. And of course, visit all the archaeological sites
Anybody can offer you a tour in Saudi Arabia. But when booking with SaudiArabiaTours.net, you know you're going to have a lifetime experience, not simply a tour.
We are very selective when choosing our staff. We don't only choose qualified and professional tour guides and leaders but also choose those who are friendly, with a sense of humor who are committed to offer a superior level of service so you can enjoy your time with them.
Our tour operators , in the booking process, are not only offering you a tour but are advising you how to have a lifetime experience and how to fully enjoy and maximize your time in Saudi Arabia.
Remember, they live here and know Saudi Arabia. They will make recommendations based on what they know is the best for you, having organized holidays and lifetime experiences for thousands of travelers from all over the world with all kinds of traveling histories. Trust their advice – they know Saudi Arabia!
We promise you the tour of your lifetime in Saudi Arabia .
Mo. Abou El Wafa
Chairman
FEATURED IN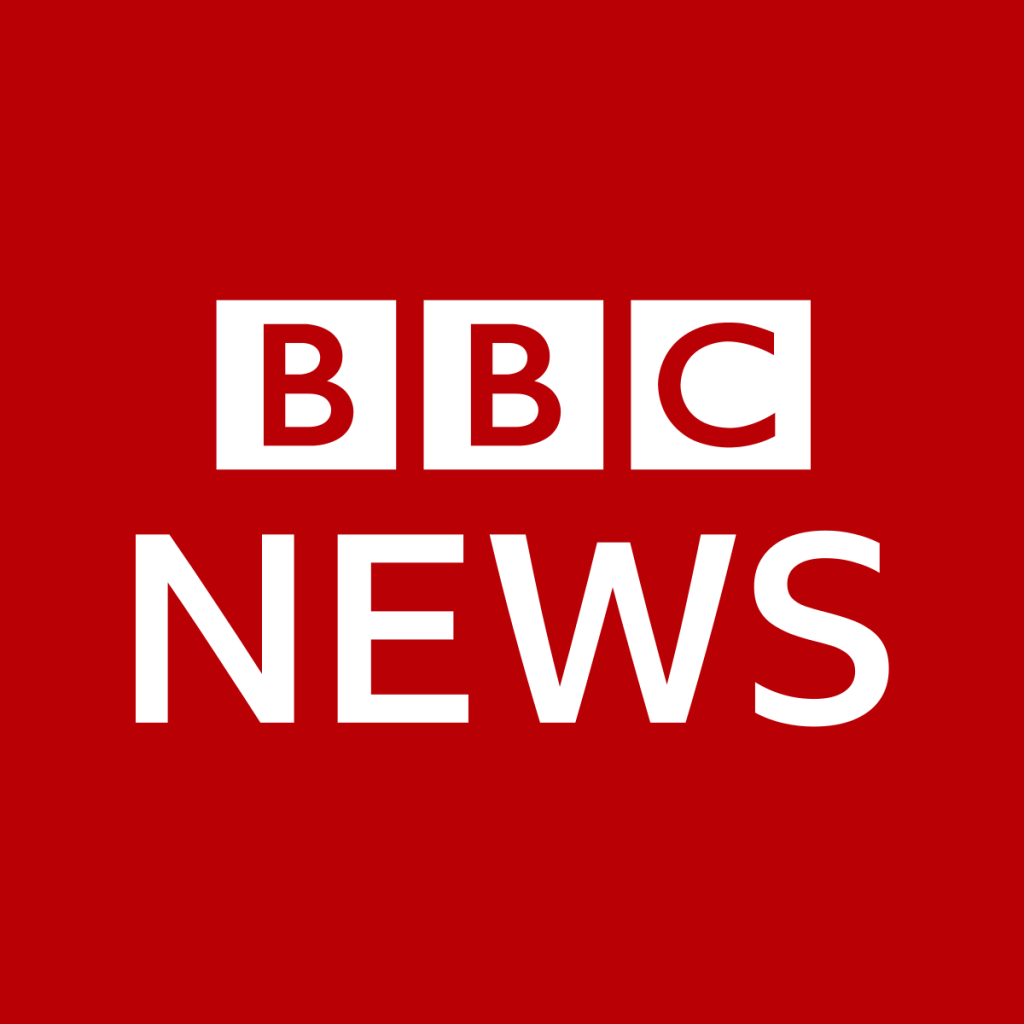 Saudi Arabia Tour Packages Saudi Arabia Luxury Tours
Riyadh Tours Riyadh Historical Tour Edge Of The World Tour Al Qara Hill & Jawatha AlAhsaa Tour
Jeddah Tours Jeddah Historical Tour Jeddah Desert Safari By Quad Bike
Al Ula Tours Madain Saleh Tour Al Ula Luxury Tour Package – 3 Days
Abha Tours Trip To Rijal Almaa Abha City Tour Abha Historical Tour
Tabuk Tours Tabuk Tour Trip to Wadi Al Disah 3 Days Tabuk Tour
Jazan Tours Jazan Day Tour 3 Days Jazan Tour 3 Days Farasan Island Tour
Umluj Tours Umluj Boat Trip Tour 3 Days Umluj Tour
Dammam Tours Dammam City Tour Al-Qara Hill & Jawatha Al Ahsaa Tour From Dammam
Mecca Tours Mecca religious tour
Women Traveling Alone In Saudi Arabia
Saudi Arabia Honeymoon Packages
Saudi Arabia Desert Safari Tour Packages