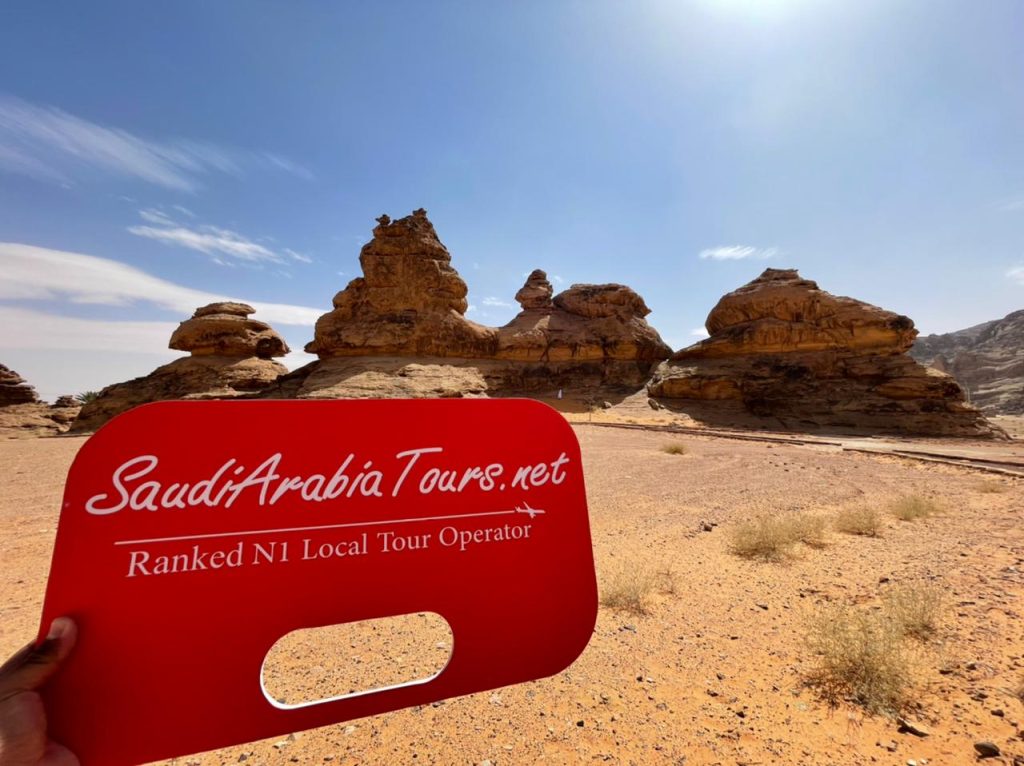 Schedule:
Everyday
Duration:
Approx. 6-7 hours
Pickup Time:
8:00 am – we can change the time to suit you.
Tour Highlights:
Al-Masjid an-Nabawi, Masjid Ad Dar, the place of the battlefield of Uhud battle, Masjid Al Qiblatayn, Battle of the Trench, The as-Salam Gate, Abu Bakr Al Siddiq Road, Wadi al-aqiq walkway, and Al-Noor Mall.
Tour Prices:
| | | | |
| --- | --- | --- | --- |
| Single | 2- 3 Persons | 4-6 Persons | 7-10 Persons |
| 490 $ | 250 $ | 245 $ | 230 $ |
Your Tour leader/driver will be awaiting you. They will be holding a sign of your name, You do not need to look for them – they will be waiting for you and will find you.
From the moment your tour starts, your tour leader will give you full attention. Once in the car, your tour leader will talk to you about all the things on the way as well as other aspects of your tour that will interest you.
Start your tour by visiting the Al-Masjid an-Nabawi,Al-Masjid an-Nabawi, known in English as The Prophet's Mosque, is a mosque built by the Islamic prophet Muhammad in the city of Medina in the Al Madinah Province of Saudi Arabia.
Then visit Masjid Ad Dar.
Drive to The place of the Battle of Uhud, a historical landmark in Medina, It is a must visit spot in Medinah.
Then visit Masjid Al Qiblatayn, is a mosque in Medina believed by Muslims to be the place where the final Islamic prophet, Muhammad, received the command to change the Qibla (direction of prayer) from Jerusalem to Mecca.
Then drive to The place of the Battle of the Trench, The battle is named after the "trench", or khandaq, that was dug by Muslims in preparation for the battle as an act of defense.
The Quba Mosque is a mosque located on the outskirts of Medina. Initially, the mosque was built 6 kilometres off Medina in the village of Quba, before Medina expanded to include this village.
Then visiting The as-Salam Gate, literally meaning the Gate of Peace or Tranquility, is one of the major and oldest gates of Masjid al-Nabawi and is located on the western side of the Rawda e Rasool. Originally built by Caliph Omar circa 640 CE (18 Hj.) in the western wall of the mosque. During the various extensions of the mosque, this door was also moved westward in the same line and today it is not in its original location.
Driving in Abu Bakr Al Siddiq Road.
Then visit the wadi al-aqiq walkway, Wadi al-Aqeeq runs along the western side boundary of Madinah. The Prophet (peace and blessings of Allah be upon him) referred to it as the 'blessed valley'.
At the end drive to Al-Noor Mall, It is the largest mall in Madinah in terms of size and number of stores and merchandise. It is among the most popular malls visited by tourists and residents.
Includes:
Flexibility to customize your itinerary to your own preferences
All transfers by modern air-conditioned van from your hotel in Medina
English speaking tour leader/driver.
Entrance fees
All Service charges and taxes
Excludes
Other Popular Medina Tours:
Umrah package – 4 Days Stopover – Saudi Arabia Tours
Umrah package – 5 Days – Saudi Arabia Tours
5 Days Mecca and Medina Tour Package – Saudi Arabia Tours