Tabuk Tours & Wadi Al Disah Tour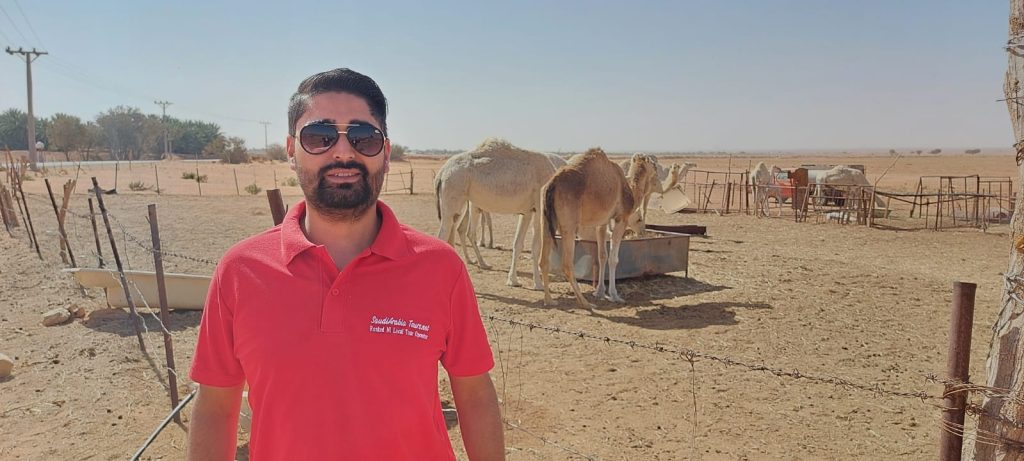 Welcome to the Best Tabuk Tours & Wadi Al Disah Excursions! Located in the northwestern region of Saudi Arabia, Tabuk is a beautiful and vibrant city filled with a rich culture and history. From its stunning architectural landmarks to its breathtaking landscapes, Tabuk has something for everyone.
So, if you're ready to explore the best of Tabuk, read on for our top picks for the best tours and excursions in Tabuk!
When planning your visit to Tabuk, you'll want to make sure you take advantage of the city's many tours and excursions. From exploring the historic sites of Tabuk to taking in the breathtaking scenery of the region, there are plenty of opportunities to make your trip to Tabuk an unforgettable experience.
Whether you're looking for a relaxing sightseeing tour or an exhilarating adventure, Tabuk has it all. In this guide, we'll highlight best Tabuk tours and excursions. From city tours, desert safaris, and snorkeling trips to hot air balloon rides and cultural activities, there is something for everyone.
Our day tours start everyday and are fully customizable