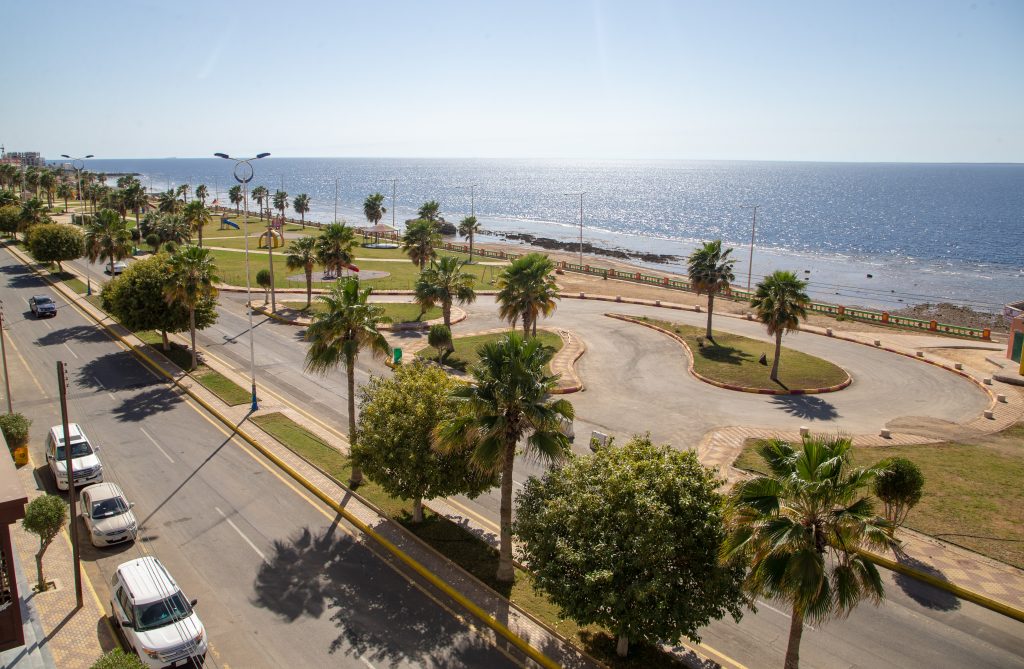 Al Wajh, also written Al Wejh, is a coastal city in north-western Saudi Arabia, situated on the coast of the Red Sea. The city is located in the Tabuk Province. It is one of the largest cities in Tabuk region.
Al Wajh, a quiet Red Sea coastal port that serves AlUla, is the Kingdom's cultural centrepiece with historical landmarks that highlight important merchant trading routes that date back thousands of years.
In Saudi ArabiaTours We are not only offering you Tours; we provide you real experiences in Saudi Arabia: an experience of a lifetime.
Discover The City Of Al Wajh Tour
The Magnificant Unesco Site Of Hegra Tour
Trip To Hegra And The Elephant Rock
Also popular with travellers:
Day Tour in Al Ula (Real Life)
Contact us for more information on:
Cell & Whatapp: +96655 801 8938
Email: saudiarabiatours.net@gmail.com