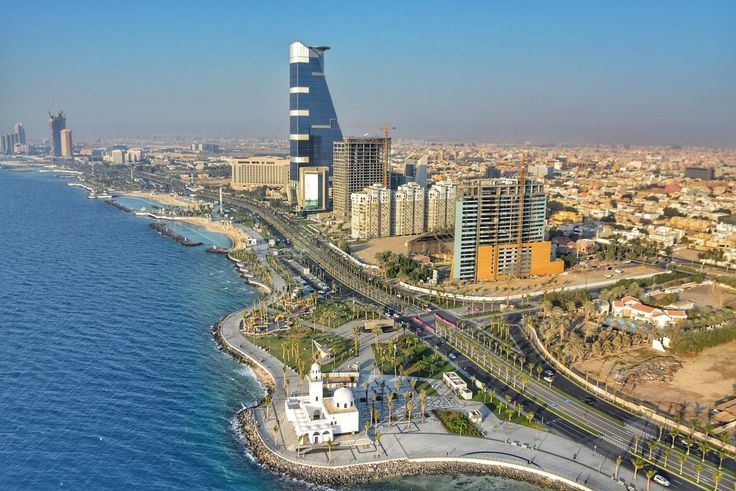 Discover the wonders of Jeddah's coastline with our exclusive shore excursions and tours departing from Jeddah Port. Immerse yourself in the city's rich culture, history and natural beauty as you explore its top attractions and hidden gems with our knowledgeable local guides. From traditional souks and majestic mosques to pristine beaches and coral reefs, our Jeddah shore excursions offer a truly unforgettable experience for all ages and interests. Book your adventure today and let us show you the best of Jeddah's shores.
Best Jeddah Shore Excursions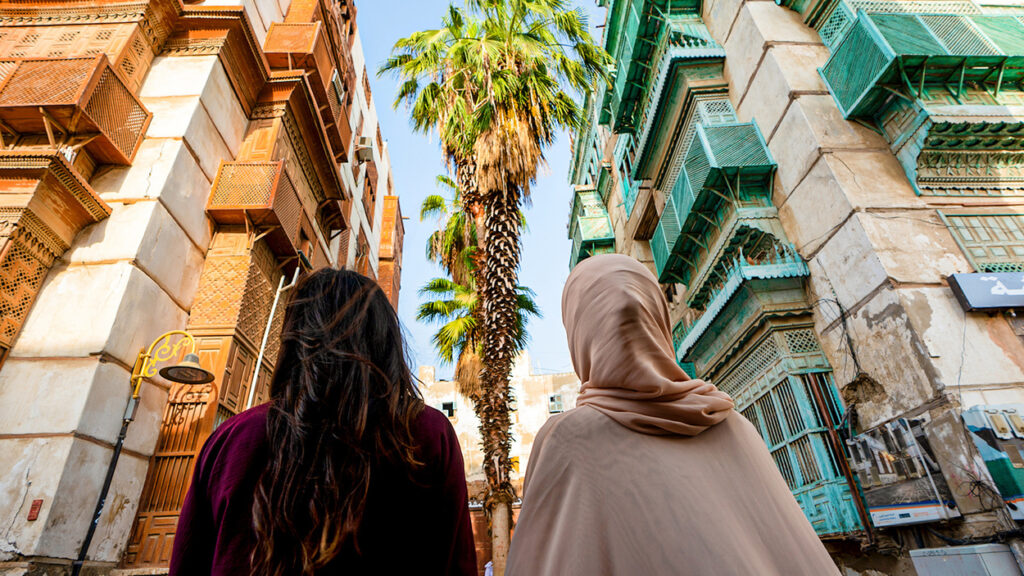 Jeddah Historical City Tour from Jeddah Port
Step back in time and explore the rich heritage of Jeddah on our historical city tour departing from Jeddah Port. Our expert Drivers and Tour Leaders will take you on a journey through the city's ancient streets and alleys, uncovering the secrets of its centuries-old buildings, markets, and landmarks.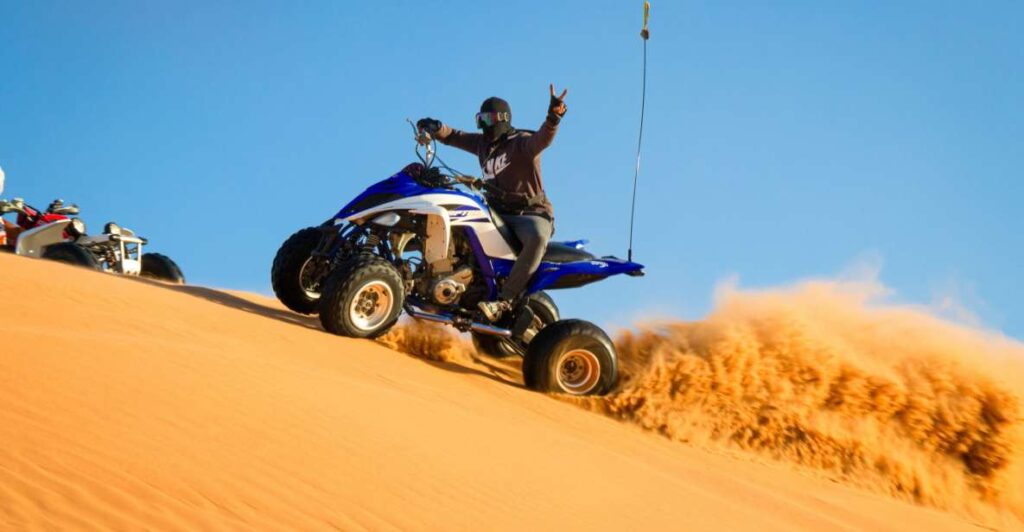 Quad Bike Desert Safari From Jeddah Port
Enjoy the only place in Jeddah where you can experience the Desert Safari by Quad Bike Around. What is unique about this tour is getting there is half the fun and enjoying the adventure of quad bike.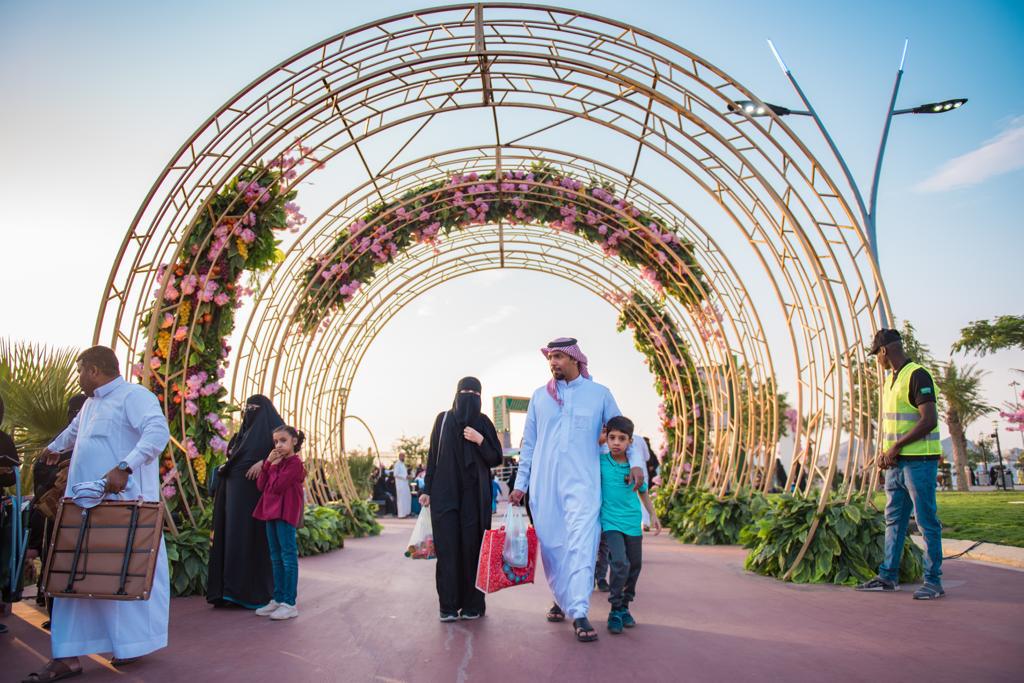 Taif, The City Of Roses From Jeddah Port
Embark on a scenic day trip to Taif, the city of roses, departing from Jeddah Port. Our experienced driver and tour leaders will take you on a journey through the stunning mountainous terrain of the Hijaz region, stopping at picturesque viewpoints and local attractions along the way. Explore the lush gardens, ancient souks, and historic landmarks of Taif.
Also popular with travellers:
Jeddah Desert Safari By Quad Bike
Contact us for more information on:

Cell & Whatapp: +96655 801 8938
Email: saudiarabiatours.net@gmail.com