Schedule:
Everyday
Duration:
Approx. 3-4 hours
Your Saudi Arabia Tours guide will be waiting inside the Wajh Port for you. They will be holding a sign showing your name. You do not need to look for them – they will be waiting for you and will find you.
From the moment your tour starts, your tour leader will give you full attention. Once in the car, your tour leader will talk to you about all the things on the way as well as other aspects of your tour that will interest you.
The coastal town of Al Wajh, in the Tabuk region, overlooks the north-western coast of the Red Sea and will amaze you with its historic centre, a little quieter than
Jeddah's Al Balad, and its hidden gems.
Discover the quiet district offering picture-perfect examples of Hejazi architecture, shaped over the centuries by artisan builders, including the finest Red Sea coral buildings outside of Jeddah. Visit the 200-year-old Al-Ashraf Mosque, overlooking the bay, a truly masterpiece of traditional 19th century Islamic architecture, supported by eight large, circular pillars made of marine stone and boasting a beautiful wooden pulpit crafted in the
Hejazi style.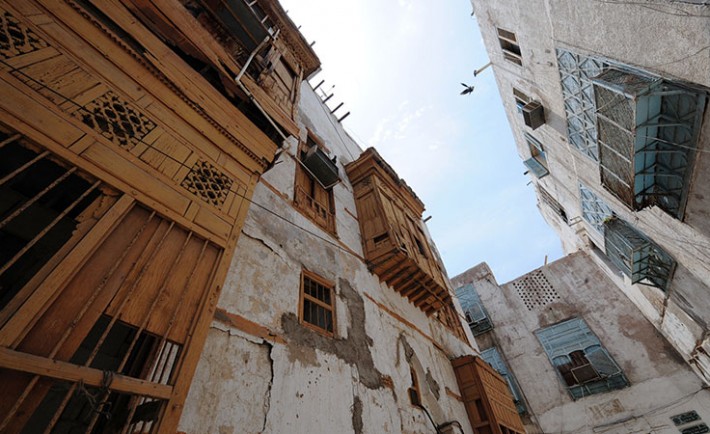 Stop outside the mosque and admire the 14-metre Manara minaret before proceeding with a visit to Al Wajh Castle, built in 1875, which served as both a government headquarters and a fort.
Enjoy the visit to this fully restored site also including a museum with a collection of photos of the old town.
Before concluding your visit, do not miss admiring the lovely views from the top of the Castle.

Includes:
Flexibility to customize your itinerary to your own preferences.
Pick up services from Al Wajh Port & return (by the cruise exit door)
English speaking tour leader/driver.
Entrance fees.
All Service charges and taxes.
Excludes