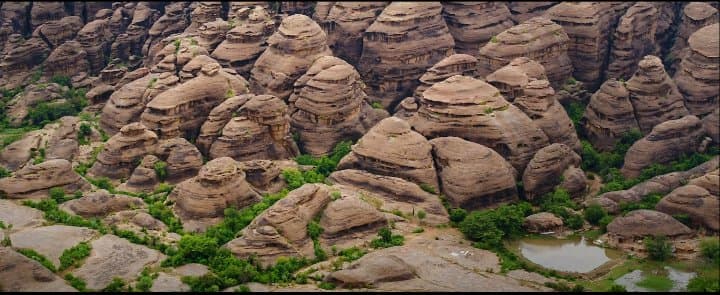 Schedule:
Everyday
Duration:
Approx. 6-7 hours
Pickup Time:
8:00 am – we can change the time to suit you.
Tour Highlights:
Original Wadi Lajab Tour from Jazan.
Tour Prices:
| | | | |
| --- | --- | --- | --- |
| Single | 2- 3 Persons | 4-6 Persons | 7-10 Persons |
| 540 $ | 300$ | 295 $ | 280 $ |
Your Tour leader/driver will be awaiting you. They will be holding a sign of your name, You do not need to look for them – they will be waiting for you and will find you.
From the moment your tour starts, your tour leader will give you full attention. Once in the car, your tour leader will talk to you about all the things on the way as well as other aspects of your tour that will interest you.
Start your tour visiting Jebel Qahar is a massif located 80 kilometres northeast of Jazan City that peaks slightly above 2000 meters above sea level. In addition to the wonderful scenery of green mountains Jebel Al-Qahar hosts another jewel of Jazan Province: the Wadi Lajab.
Then dive to Wadi Lajab is considered one of the most beautiful touristic areas in the KSA. It is a canyon infiltrated by streams, which have carved a narrow path between two large mountains. It is part of the Saudi Tihamah valleys and is considered a park for residents and visitors alike.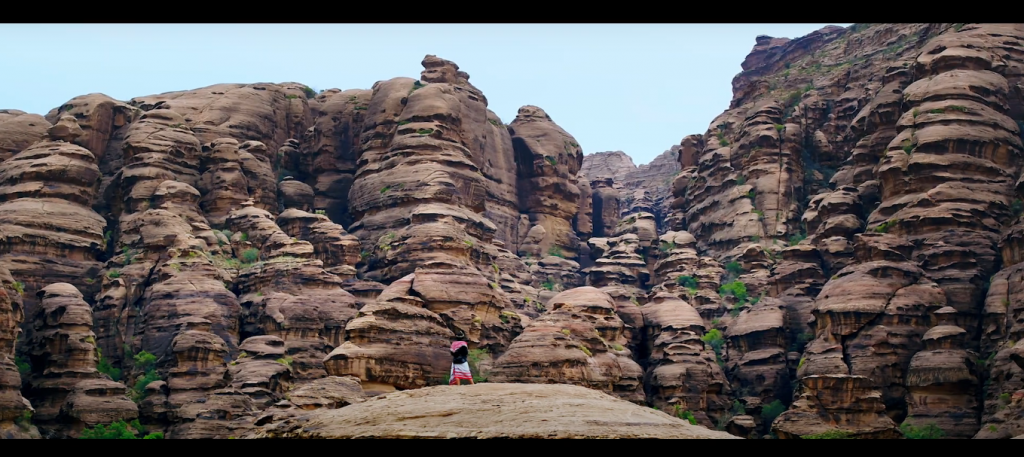 Then enjoy The valley of Wadi Lajab is in fact canyon about 5 kilometres long and from 3 to 30 kilometres wide but given that its steep sides are as high as 300 meters in some parts the narrow and incredibly deep valley offers some quite dramatic the view points.
But the most incredible feature of Wadi Lajab is the fact that it delivers fresh water more regularly than any other wadi in Saudi Arabia. The stream that runs at the bottom of the canyon creates mid-sized waterfalls and the numerous ponds are deep enough to host fish.
Some visitors have described as Wadi Lajab "heaven in the desert." It is situated between two high rocky mountains with steep sides covered by a green blanket of creepers and thick moss that can resemble a hanging garden.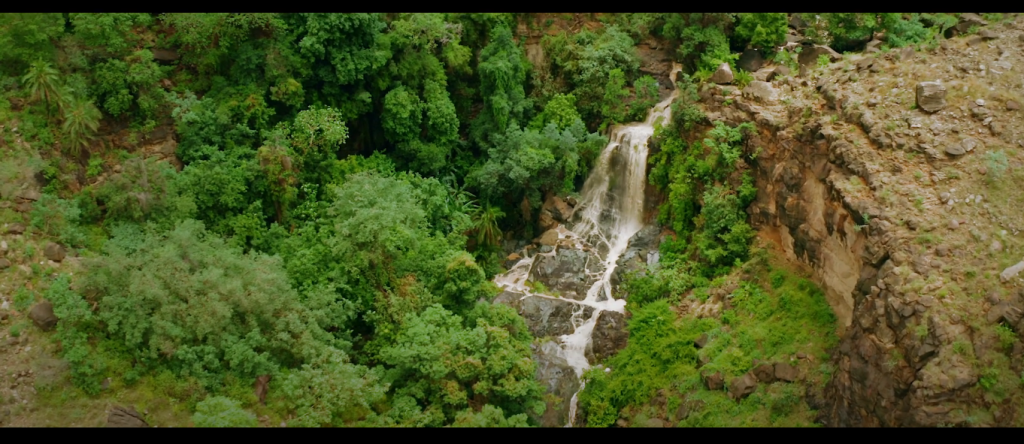 Wadi Lajab is a truly breathtaking experience.
Travel in comfort back to your hotel, Jazan has so much to see, feel, eat and buy so if you have time and want to add more to your itinerary – just let us know what you are interested in and we will arrange it for you.
Includes:
Flexibility to customize your itinerary to your own preferences
All transfers by modern air-conditioned van from your hotel in Jazan.
Tour leader/driver.
Entrance fees
All Service charges and taxes
Excludes