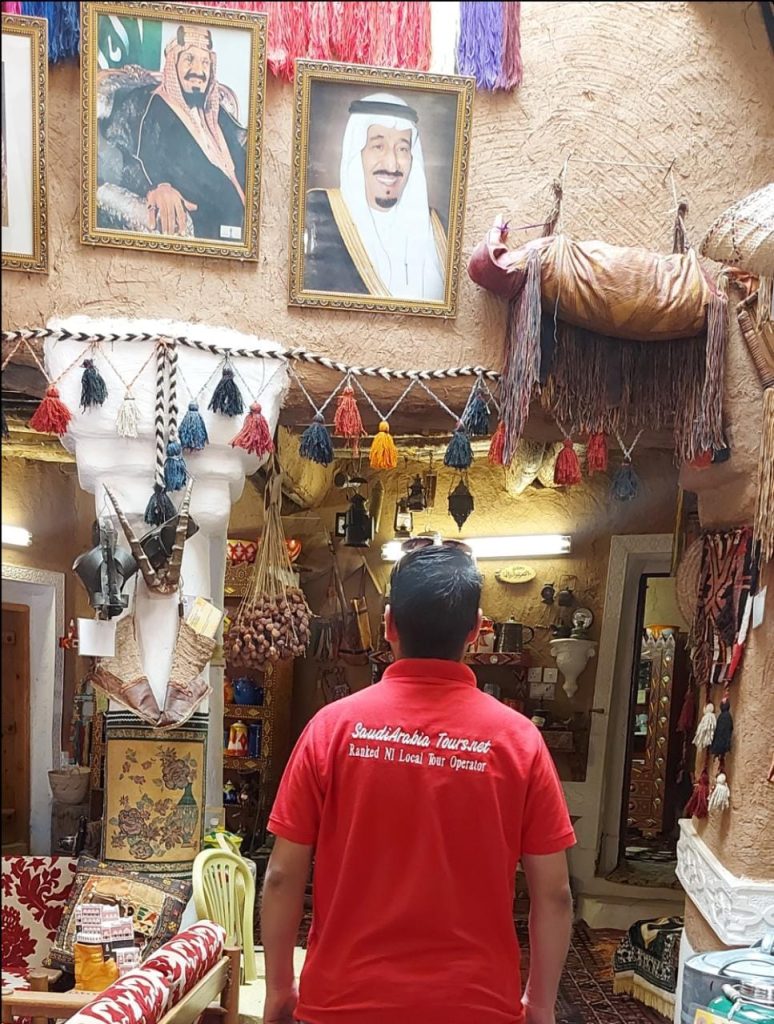 The skies of AlUla were magically filled with colorful hot air balloons for ten days in this celebration of the AlUla Skies Festival. With sunrise flights, tethered flights, and a successful attempt for the Guinness World Records™ title for the World's Largest Hot Air Balloon Glow Show, there was something for everyone!
We brought the child-like fun and fantasy of hot air balloons to AlUla. From their bright colors to the way they serenely float across the sky, we gazed up in awe. This 10-day event showcased 150 hot air balloons in free flying flights, tethered balloon flights, and a nightly mesmerizing Glow Show. With live music, food trucks, and more, the atmosphere was perfect at the Hot Air Balloon Village!
BALLOON FESTIVAL EXPERIENCES
GLOW SHOW
In the calm of the desert night, balloons glowed like huge light bulbs or lanterns, giving a spectacular display for the audience. The hot air balloons danced to the dreamy electronic music of renowned Saudi DJ Jamal Mohammed each night of the festival.
TETHERED FLIGHTS
Guests experienced the exciting lift-off of hot air ballooning while remaining tethered to the ground. This afternoon experience was a great introduction to hot air ballooning for all who tried it!
UNTETHERED FLIGHTS
Guests and pilots rose with the sun and soared high above AlUla, floating through the dawn in this unforgettable hot air balloon experience.
VILLAGE ENTERTAINMENT
Each day a relaxing setlist by oud musician Ayas Ghatfan, with a repertoire of oriental music, accompanied the beautiful evening atmosphere, followed by a chill live DJ set by Jamal Mohamed.
Contact Info:
saudiarabiatours.net@gmail.com
Address: Head Office Olaya St, Riyadh 12213, Saudi Arabia.
If you are booking and taking the tour within 24 hours, or have an urgent request, call us on
Cell/whatsapp : +966558018938 